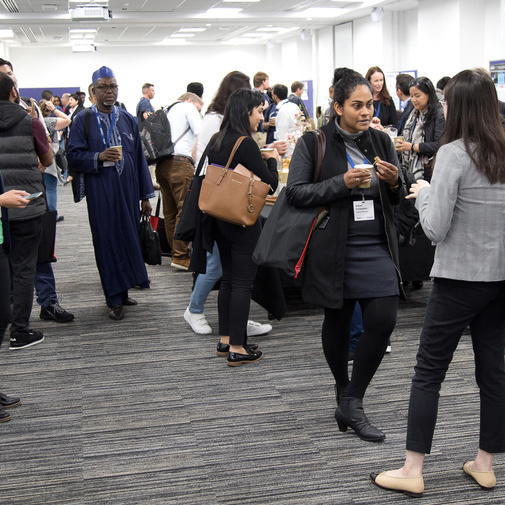 Join Now!
If you are not a BAM member then please click here to find out more about our membership benefits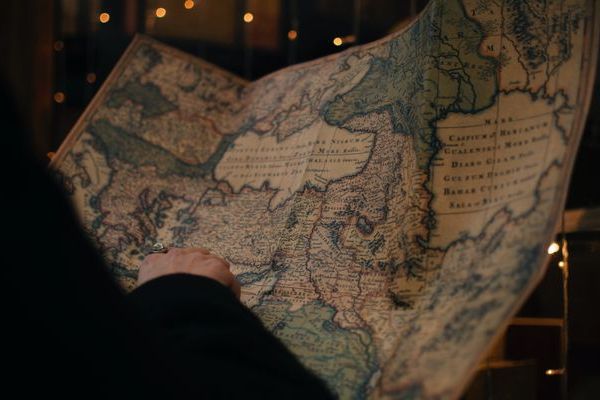 20 November – 2 March 2021
The programme will explore the variety of career journeys, barriers and pivot points in a swiftly changing research policy and funding environment.
Zoom
Webinar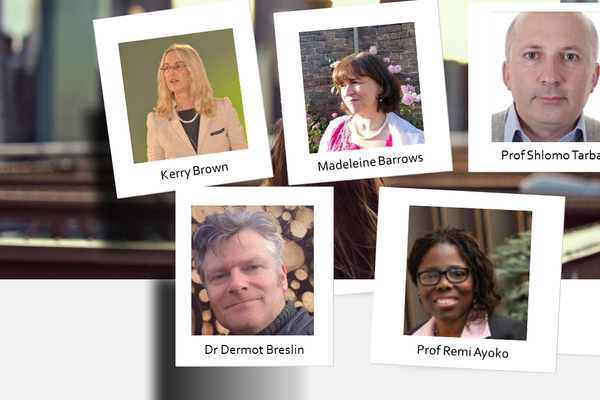 27 January 2021
This webinar will be an opportunity to meet the editors of our leading BAM and ANZAM journals, for those seeking to get an editorial perspective and practical advice on publishing.
Zoom
Webinar