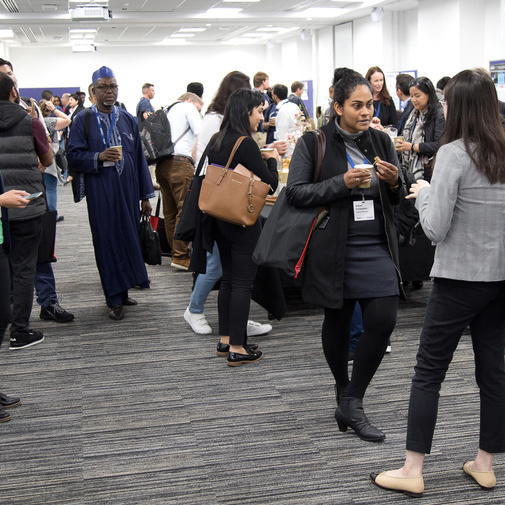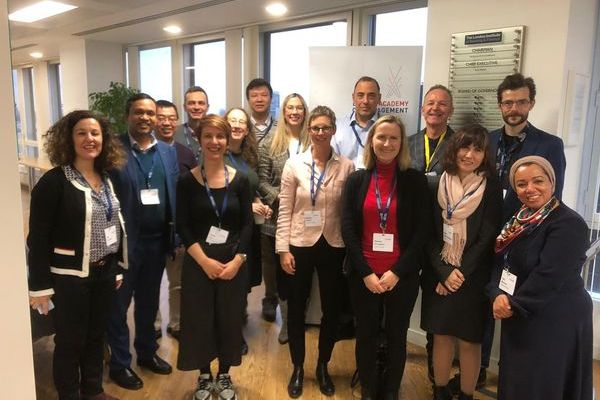 16 March – 12 October 2021
DPDoR supports Directors of Research, and those aspiring to the role, to develop their leadership and strategic capabilities to manage research performance, strategy, and funding in a rapidly changing research landscape. It is also an opportunity to build a strong research leadership network within the UK business school community. The programme is currently sold out and will open for recruitment in the summer of 2021.
Zoom
Webinar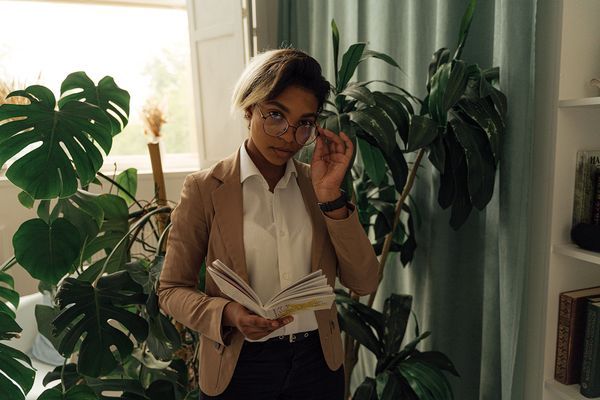 12 May – 3 November 2021
The programme uses a series of online sessions throughout 2021 to capture, build and showcase your impact based on the findings of the BAM White Paper that investigated Education-focussed Professor promotional routes across the UK.
Zoom
Webinar