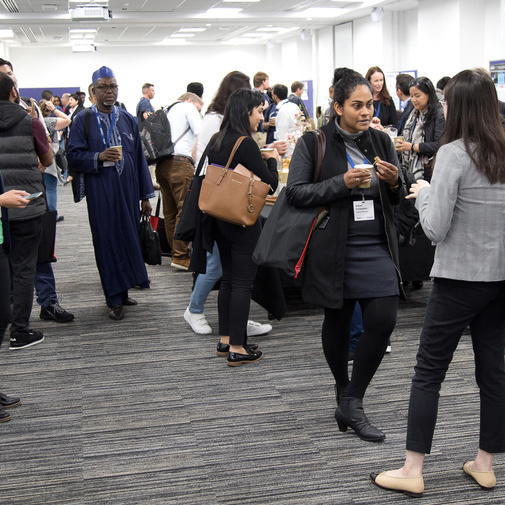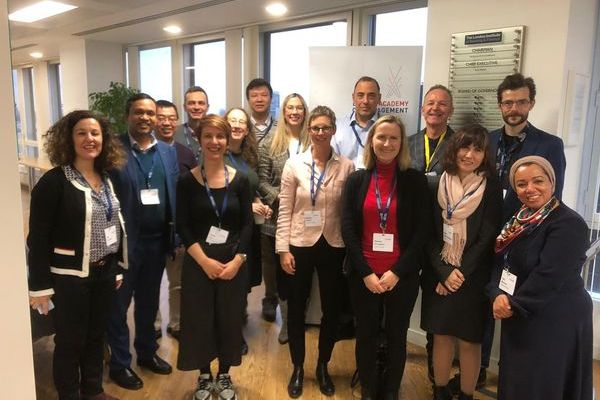 25 November 2021 – 16 June 2022
DPDoR supports Directors of Research, and those aspiring to the role, to develop their leadership and strategic capabilities to manage research performance, strategy, and funding in a rapidly changing research landscape. It is also an opportunity to build a strong research leadership network within the UK business school community. The programme is now open for bookings.
Central London venue(s) TBC
Development Programme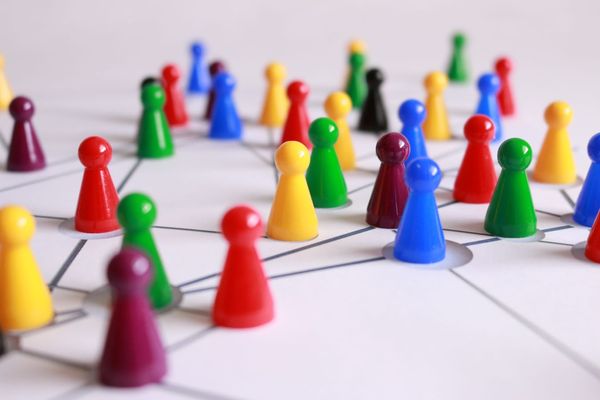 2 December 2021
Leadership studies is a field that thrives on concepts. How do these concepts emerge and what kind of influence do they have on leader behaviour?
Online
Webinar