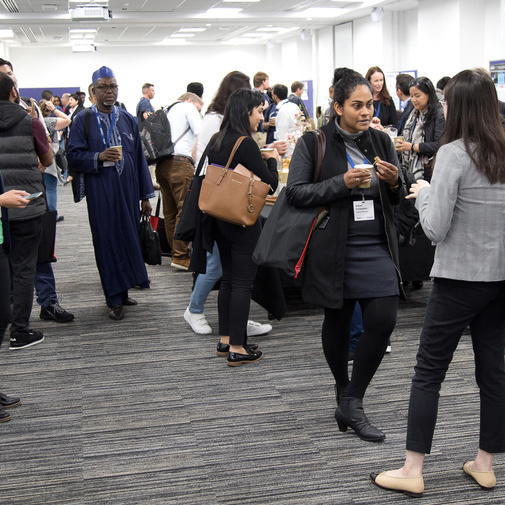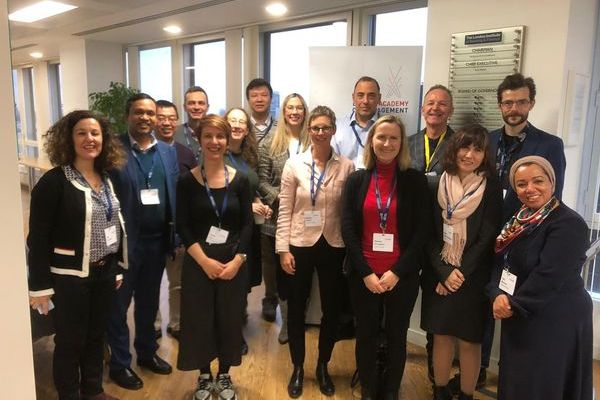 16 March – 12 October 2021
DPDoR supports Directors of Research, and those aspiring to the role, to develop their leadership and strategic capabilities to manage research performance, strategy, and funding in a rapidly changing research landscape. It is also an opportunity to build a strong research leadership network within the UK business school community. The programme is currently sold out and will open for recruitment in the summer of 2021.
Zoom
Webinar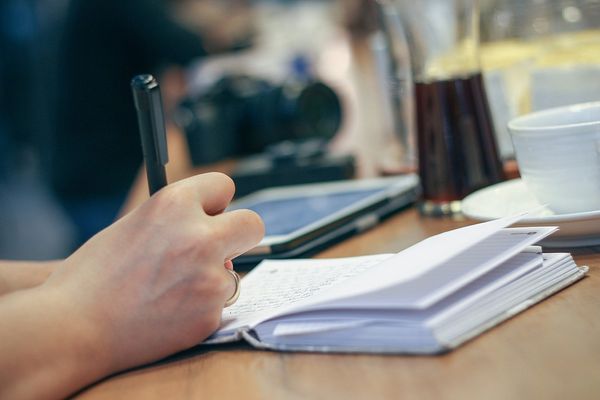 23 April 2021
This information session is for new and previous applicants to the biennial BAM Transitions and Management Knowledge & Education grant schemes. The session will give you the opportunity to understand the difference between the BAM grants, to learn about what makes a successful application, and to hear what the BAM grants have enabled previous grant holders to do and achieve in their career.
Zoom
Webinar