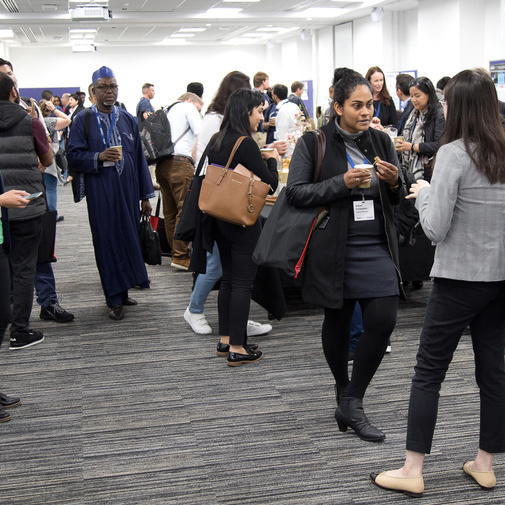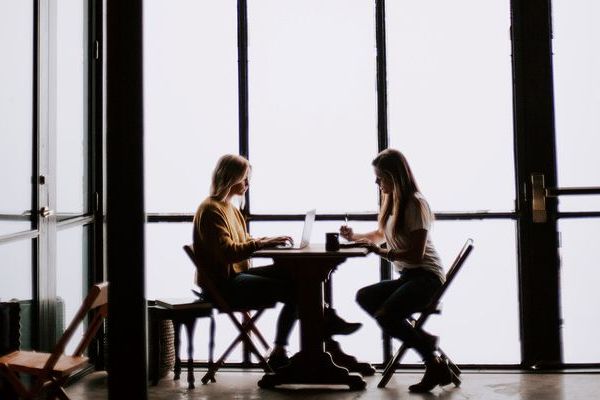 8 March 2021
This webinar offers insights into how the recent British Academy of Management article by these authors develop to its current published version. The focus of the presentation is on theorising and developing a theoretical framework.

He, Q., Meadows, M., Angwin, D., Gomes, E. and Child, J. (2020). Strategic alliance research in the era of digital transformation: perspective for future research. British Journal of Management 31, 589-617.
Zoom
Webinar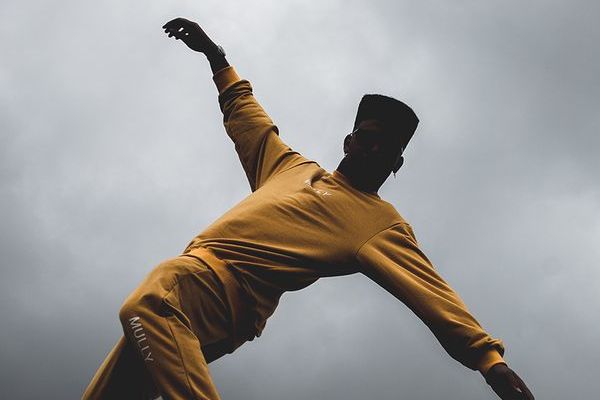 15 March 2021
In this workshop, we will discuss the challenges associated with publishing quantitative research and come to understand why a significant portion of your likely success is demeaned at the outset. from this discussion, we will explore common and less-common methods pitfalls that occur in undertaking and publishing quantitative research.
Zoom
Webinar