Award Winners Announced at BAM2021 Conference
We at BAM are delighted to be able to announce various awards presented at our annual Conference last week and celebrate the excellence and contribution made by members of our community in different ways and at different levels.
Richard Whipp Lifetime Achievement Award
The Richard Whipp Lifetime Achievement Award is presented at every BAM Annual Conference and was created in memory of Professor Richard Whipp to acknowledge his considerable contribution in developing the Academy. It is designed to reward the course of a career within the Business and Management field.
We are delighted to award the 2021 Richard Whipp Lifetime Achievement to Prof Gibson Burrell, University of Manchester.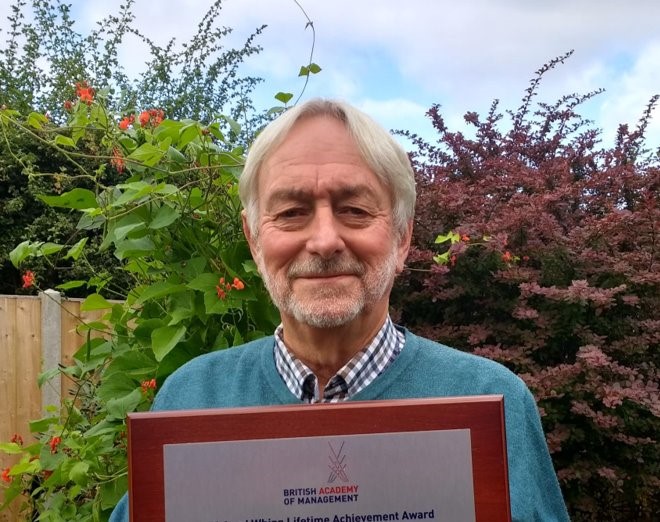 Professor Gibson Burrell

Fellowships
We award Fellowship of the British Academy of Management to recognise academics who have a strong international profile of high-quality research and who have made a significant contribution to the well-being of BAM, following a process of nomination, scrutiny and election by the College:
Companionships
Companionship of the British Academy of Management is made by invitation to recognise outstanding contributions to the field of Management and is a way in which our community honours those who have provided leadership in management practice or thought, or development of the field and its diverse community:
British Academy of Management Medals
The British Academy of Management Medals recognize outstanding and important achievement and service to our community by its members and also to recognize important external contributions: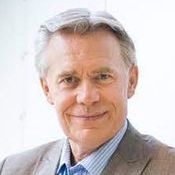 Professor Greg Bamber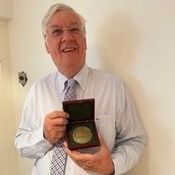 Professor Peter Buckley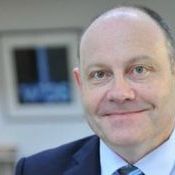 Professor Gerard Hodgkinson ​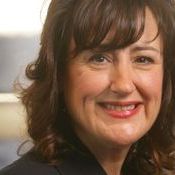 Professor Sharon Mavin
Sharon Mavin is Professor of Leadership and Organisation Studies at Newcastle University. Recently awarded the British Academy of Management Medal for Leadership, her research interests are in gender and women leaders, gendered media representations, vulnerability, identity, learning, dirty work and organisation studies. Recent research about women elite leaders, identity, learning and vulnerability is published in Management Learning, Human Relations, Gender in Management an International Journal and Gender, Work and Organization. Along with Professors Valerie Stead and Carole Elliott, Sharon co-authored the 2021Routledge Handbook of Research Methods on Gender in Management.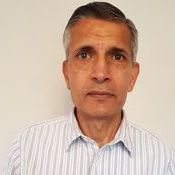 Professor Pawan Budhwar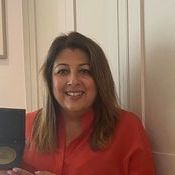 Pavita Cooper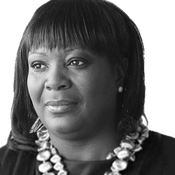 Dr Heather Melville OBE
BAM Management Education Practice Awards
The BAM Management Education Practice Awards are two competitive awards presented to early career and experienced practitioners, reflecting the value we place on excellence in education practice:
The Experienced Teaching Practitioner Category winner is a team from Nottingham Business School at Nottingham Trent University: Dr Muhammad Usman Mazhar, Dr Richard Howarth, Dr Shaun Gordon, Fiona Winfield and Professor Dr Petra Molthan-Hill for their 'Carbon Management consultancy project'
The Early Career Teaching Practitioner Category winner is: Dr Anna Dubiel of Kings College, London, for her International Marketing Communications Consulting Project: 'Don't Blame Bats: How King's Students Fight Misinformation.'