We are delighted to confirm the following sponsors and exhibitors for the BAM2022 Conference. We are thankful for their support and look forward to welcoming them to the Conference:
Sponsors
Haleon
Haleon has a distinct purpose: 'To deliver better everyday health with humanity' for billions of people around the world. At a time when health and wellbeing is more important than ever to communities around the world, our mission is to make everyday health more achievable, more inclusive, and more sustainable.' Together, we can deliver better everyday health with humanity.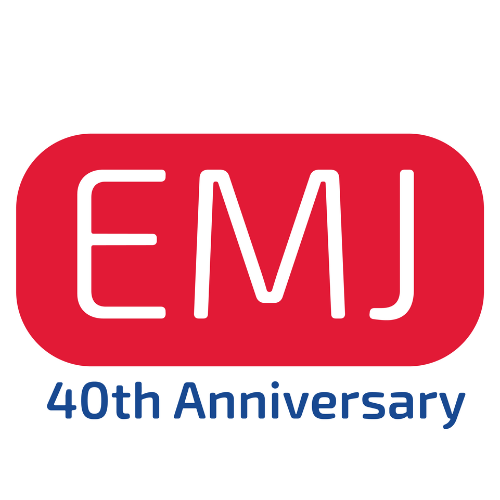 The European Management Journal (EMJ) is a flagship scholarly journal, publishing internationally leading research across all areas of management. EMJ articles challenge the status quo through critically informed empirical and theoretical investigations, and present the latest thinking and innovative research on major management topics, while still being accessible and interesting to non-specialists. Grounded in scientific, peer-reviewed research, the journal provides highly relevant insights to industry and a broad range of societal stakeholders.

EMJ articles are characterized by their intellectual curiosity and diverse methodological approaches, which lead to contributions that impact profoundly on management theory and practice. We welcome interdisciplinary research that synthesizes distinct research traditions to shed new light on contemporary challenges in the broad domain of European business and management.

Cross-cultural investigations addressing the challenges for European management scholarship and practice in dealing with global issues and contexts are strongly encouraged.
Editor-in-Chief
Sarah Robinson
Adam Smith Business School
University of Glasgow, Glasgow, UK

Co-Editor
Maral Muratbekova-Touron
ESCP Business School, Paris, France
For more information:
EMJ is owned by ESCP Europe and the University of Glasgow and published by Elsevier Ltd.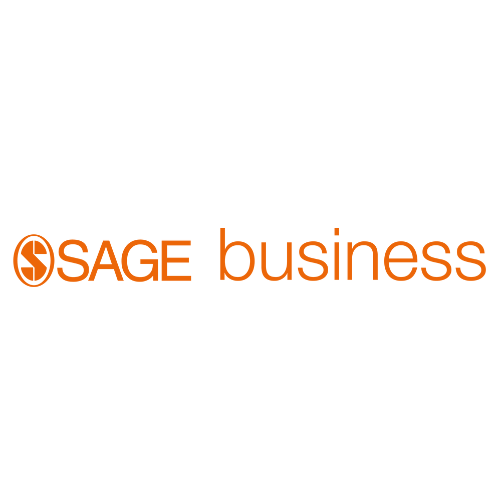 SAGE is a global academic publisher of books, journals, and a growing suite of library products and services.
Driven by the belief that social and behavioral science has the power to improve society, we focus on publishing impactful research, enabling robust research methodology, and producing high-quality educational resources that support instructors to prepare the citizens, policymakers, educators and researchers of the future. We publish more than 1,000 journals and 600 new books globally each year, as well as library resources that include archives, data, case studies, video, and technologies for discovery, access, and engagement. SAGE's founder, Sara Miller McCune, has transferred control of the company to an independent trust, guaranteeing its independence indefinitely.
Exhibitors
If you are interested in sponsorship or exhibiting opportunities, please download our packages below:
If you have any questions or would like to discuss anything in relation to these packages, please contact [email protected]